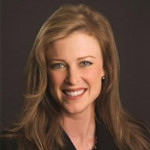 Attorney at Law
Kelli L. Mitchell dedicates her practice primarily to marital and family law matters, including all aspects of dissolution of marriage, collaborative divorce, post judgment enforcement and modification, paternity and marital agreements.
Learn More...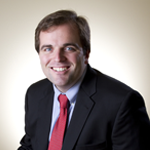 Attorney & Counselor at Law
Jon Hackworth provides a client centered approach of law, where our litigation strategy focuses on your needs, not the other way around. At Hackworth Law, we combine the full service aspects of a large firm with the familiarity and comfort of a small firm.
Learn More...