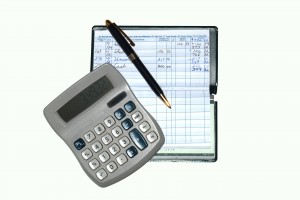 The financial aspect of a divorce is sometimes the most difficult facet to negotiate. In
fact, alimony agreements are one of the most frequently contested divorce issues in the state of
Florida.
The purpose of alimony is to make the economic outcome of a divorce as fair as possible. Of
course, the two parties may not agree on what "fair" actually means.
In the aftermath of your divorce, you may eventually ask yourself one of two questions:
How can I increase my alimony?
How can I reduce my alimony?
If your circumstances have changed and you are no longer happy with your original settlement, you might be able to contest the decision. Depending on the situation surrounding your settlement, this process can be complicated. Consulting with a divorce attorney in Tampa will help you achieve the best possible result.
Choose Hackworth Law, P.A. for Your Alimony Negotiation
Hackworth Law, P.A. has the experience and knowledge you want on your side. We understand the many facets
of divorce law and can help you obtain a spousal support agreement that works for you. In addition to the
amount of alimony to be paid, there are other concerns you'll need to discuss. Those concerns include the
duration of the alimony and the potential means of payment.
Listed below are the four basic types of alimony in Florida:
Bridge-the-gap
Permanent
Rehabilitative
When it comes to alimony, it is anything but simple and straightforward. Every case is different and fortunately, there is a legal resource that has your best interest at heart. The attorneys at Hackworth Law are always here to discuss the details of your case with you.
Schedule Your Free Consultation
Our Tampa team is available 24/7 when you dial (813) 280-2911. You can also reach out to a family attorney in Tampa by using our secure, free chat box located at the lower right-hand corner of the page.