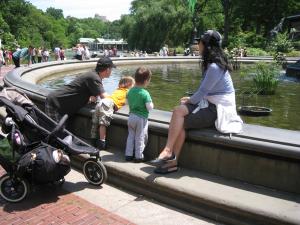 When it comes to legal cases involving families, these cases are typically emotionally-charged cases because family members are disputing about the most intimate things in their lives including time with children, lifelong savings, family home, child support, and their belongings. During this time you need a divorce attorney in Tampa who will aggressively represent your best interest.
Unfortunately, these cases are incredibly complex and difficult to deal with, but the good news is that we are here to help. We've handled hundreds of these cases throughout the entire Tampa Bay area. We've handled cases involving divorce, modification of time-sharing, modification of child support, modification of alimony, etc. We have the experience and aggressive nature to ensure that you and your children's rights are protected in your criminal case.
Many times, family law cases can spin out of control, so you need a Tampa divorce lawyer to handle your case. We are devoted to fighting for your rights and your children's rights.
As we mentioned above, many cases in family law in Tampa, Florida can relate to modification of prior orders. These cases require some sort of change in circumstance in order to modify a preexisting order or ruling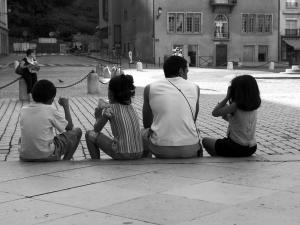 from the court. We've had great success both modifying and preventing modification in these cases. The most common of all of these is the modification of time-sharing. As I always explain to people in a family-law case, the potential for continued litigation exists relating to minor children until the children turn 18. It's not uncommon for there to be several modifications to be filed prior to a child turning 18 years old.
Our firm represents people in the following matters:
If you have questions concerning a family law case, contact the Tampa family law attorneys at Hackworth Law for a free case consultation. We've handled hundreds of these cases throughout the Tampa Bay area and will provide you with the aggressive representation you need to protect your future and the future of your children.
Here at Hackworth Law, P.A., we look forward to helping you through this challenging time in your life by providing professional legal guidance. Connect with a family attorney in Tampa, FL, by calling our law firm at (813) 280-2911 right now. You can schedule a free consultation with one of our attorneys to discuss specific details of your family law case.