When you are going through a separation during the holidays, it can put a damper on the holiday spirit around the home, especially for the little ones. There are a few ways you can bring cheer back into the house for your kids to enjoy. Take a look below to discover three activities you can do with your children.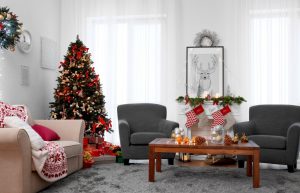 Bake
Whether you are baking sugar cookies or making a gingerbread house, there are plenty of things you can bake with your children that will allow them to get involved in the kitchen. Another perk for them is getting to eat their tasty creations.
Decorate
If you have not finished decorating the house, you can let the little ones help you with small tasks such as adding ornaments to the tree or swapping the regular pillows for some that are more festive. Your children will love decorating their rooms too.
Drink Hot Chocolate
After all the busy activities throughout the day, you can sit down with your children and sip on a cup of hot chocolate while enjoying the lights.
If you have questions about your marital settlement agreement in Tampa, you can reach out to our law firm by calling (813) 280-2911 right now.