When you and your spouse have come to terms that the marriage is no longer working, filing for divorce is the next step. However, before filing for divorce, there are a couple of things you should be aware because it will impact the entire process. Keep reading below to discover three things you need to know about divorce.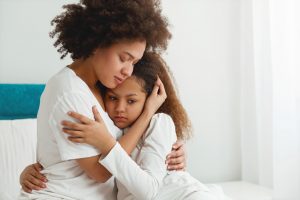 It's an Adjustment for the Entire Family
Whether you have children or not, filing for divorce is an adjustment that will take some time to get used too. From daily routines to special events, everything will be different, but that is okay because you will find new ways of doing things. Just be prepared that it'll take some time to get used to not having your spouse around.
Research Your Representation
Another critical factor when it comes to divorce is finding experienced representation. You should do extensive research when it comes to hiring a family law attorney in Tampa because they will be making decisions based on your best interest.
Understand Your Needs
Determine what is important to you when it comes to the division of assets because there are some things you will not want to give up. By understanding what you want most, you will be able to compromise on other material items.
Connect with a family law attorney in Tampa by calling (813) 280-2911 right now.