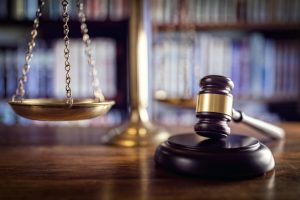 Since all relationships are unique, you can imagine that every divorce is different from the next one. With that being said, some of the same topics are discussed with your Tampa divorce attorney. To help you understand which ones apply to your specific situation, we have listed the main issues below.
Alimony
Spousal support is designed to help one of the parties in the divorce adjust to being on their own. There are six different types in Florida including temporary alimony, lump sum alimony, bridge the gap alimony, permanent periodic alimony, durational alimony, and rehabilitative alimony. Reach out to a Tampa divorce attorney at our firm to see if you qualify for one of these types.
Custody
If you and your spouse have one or more children together, you must decide who will get custody of the child or children. Every family is different, so you can choose from sole, legal, physical, and joint arrangements.
Division of Assets
As you are aware, you must divide all of your assets from the house and vehicles to debt accumulated through the marriage.
Consult with a trusted and experienced Tampa divorce lawyer about your specific circumstances and needs by calling (813) 280-2911 right now.