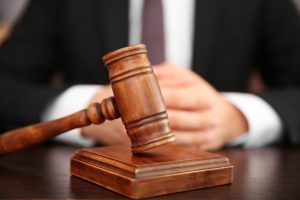 When a marriage is crumbling, conversations can quickly become heated arguments which can, unfortunately, lead to domestic violence. If you are the victim of domestic violence and are filing for divorce, it is essential for you to hire an attorney who has experience in both types of cases. Below we have listed some topics to discuss with your divorce and domestic violence attorney in Tampa, FL.
Safety- Your first topic of discussion should be the safety of your family if you have children and your own. If you are terrified for your safety or your children's, you should consult with your attorney about a restraining order or other options. You should never stay if you feel threatened, so you should create a plan if you have to leave your residence in a hurry.
Divorce Filing- When you are a victim of domestic violence, your divorce case will be a little more in-depth than a regular family law case. Every divorce case has different circumstances, which is why it is crucial to discuss all the details with your attorney.
Domestic violence cases typically happen between individuals who are in a relationship or between family members, which is why these cases will often affect those going through a divorce. Connect with a domestic violence attorney in Tampa who can assist you with your divorce by calling (813) 280-2911 today.