When you're filing for a contested or uncontested divorce in Tampa, the holidays can be tricky to navigate especially if you have children together. To help you and your soon-to-be-ex-spouse through the upcoming holidays, we have provided some tips below that you might find useful when trying to spend time with your children separately.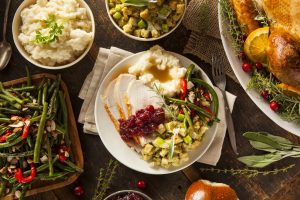 Pick Which Holiday- If Thanksgiving is important to you, and you want the children to spend the entire day with you this year, you could propose that next year the children will spend it with the other parent. Rotating which parent the children get to be with on the holidays every year is one way to make sure it is fair.
Compromise- You should be willing to compromise because you will not be able to spend every minute with your children during the holidays. Meeting in the middle on some terms is a good thing because both parties get to see the children.
We understand that spending time with your kids is important to you, so we hope these tips help you make the most of the holiday season. Give us a call at (813) 280-2911 when you have questions about contested and uncontested divorce in Tampa.