Divorce Attorney Tampa are often asked about what the meaning of temporary relief and what a party can seek temporary relief of. In short, temporary relief is essentially a court order for something to occur or not to occur in a Family Law case until the court has had time to conduct its final hearing.  I always refer to it as a band aid on a bullet wound, it is a short term solution to a major problem.  In the short term, it may work, but it is going to require a long term solution to survive.  Temporary relief is available for the following items- temporary assistance as to attorney's fees and cost, establishing a temporary time sharing plan, temporary alimony, temporary child support, etc. In short, anything you can see if you get a final hearing, you should be able to get through temporary relief.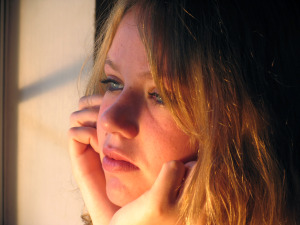 It's worth noting though that temporary relief orders often require hearings in front of the Judge, unless the parties can agree. More often than not though, it's impossible to get the parties to agree because of the general adversarial nature of divorce cases. At these hearings, the parties are free to present evidence, through either written items or live witnesses, and present arguments to the court as to why temporary relief should or should not be granted. It's worth noting though that the court applies the same standards generally for temporary relief as it does for permanent relief at a final hearing/trial. The rules of evidence also apply of course.
If you have questions concerning an award of temporary relief for any of the matters discussed above or just general questions concerning your Tampa Family Law matter, contact the Divorce Attorney Tampa of Hackworth Law for free case consultation. We've handled hundreds of matters throughout the Tampa Bay area and we look forward to working with you to determine an effective strategy to protect your rights in your Tampa Family Law matter. If you like to contact one of our Divorce Attorney Tampa immediately, please use the "Contact Us Now" tab in the upper right hand corner of our website. We appreciate you taking the time to check out our Divorce Attorney Tampa blog and we look forward to working with you in the future.