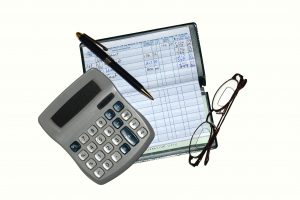 Many individuals facing the prospect of paying alimony during their Tampa Divorce case have one primary question – how much am I going to have to pay in alimony?  Unlike child support, which has a neat, crisp formula, alimony is different.  As we discuss elsewhere on our Tampa Divorce Attorney blog, Florida Courts apply a number of factors to specifically determine the actual amount of alimony paid and the length of time, it will be paid.
How can hiring your firm help?
This is especially difficult for people, when making the decision as to whether to go to trial or not, since many people do not have the knowledge or experience with the Family Law Judges of the Tampa Bay Area to determine what likely alimony payments, they would order.  This is why it is especially important to hire an experience alimony attorney, like our Tampa Divorce Attorneys, to represent you.  We have had significant experience with all the Family Law Judges in the Tampa Bay Area and are able to anticipate and calculate your potential risk and exposure in front of your specific Judge at trial.  This is one of the most important advantages a local divorce attorney can provide you in your case.
Unfortunately though, at this point in Florida Law and Jurisprudence, there is not a set formula or calculation to determine the actual amount of alimony to be paid in a divorce case.  Child Support has a very neat, easy to understand, calculation, but alimony is different.  If you have questions about your Tampa Alimony Case, please do not hesitate to contact our Tampa Divorce Attorneys.  We will gladly assist you in getting the best possible outcome in your case!